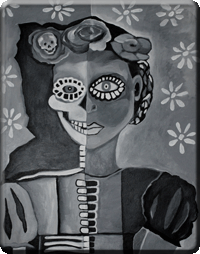 The Velvet Rope Hair Studio
At The Velvet Rope Hair Studio we specialize in haircuts, hair color, hair styling, waxing, perms, and other chemical services for women, men, and children.
The Velvet Rope Hair Studio is a multilingual, multicultural salon offering quality services in English and Spanish. The salon currently features Billy Munoz, Jana Petree, Casey Farris, and Alyssa Root. If you are in search of Spanish language service, please book with Billy.
We are conveniently located in downtown Bellingham, WA about a half mile off of I-5 and at the corner of State Street and Magnolia. We have a parking lot in front of our business for our customer's parking needs.
The salon is open Monday through Friday from 10am until 6pm and Saturday 10am until 3pm. We often open earlier or later by appointment.
Salon News:
Color Lines include:

Pravana
Igora Color10
L'oreal

Check out our FaceBook page and "Like" us today
Stylist schedules are as follows:
Billy works Tuesday through Friday
Jana works Monday, Tuesday, Thursday, Friday, and Saturday
Casey works Tuesday and Wednesday
Alyssa works Monday through Thursday.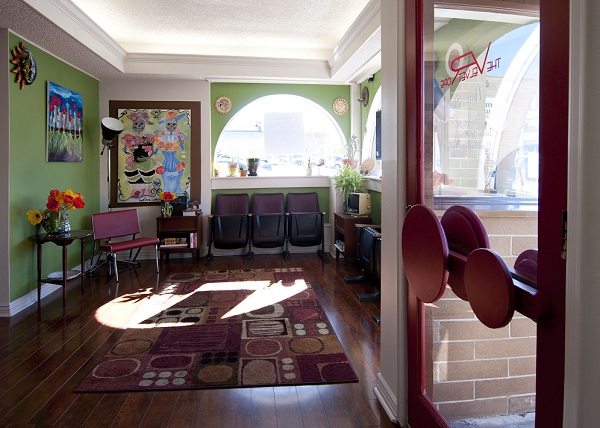 Photo courtesy of Ava Carey
Online booking is back on!