From the Bridal Expo
On January 9th, 2011 we participated in Alicia's Bridal and the Formal House's Bridal Expo at the Best Western Lakeway Inn.
We met many different business owners / representatives ranging from Photographers, Florists, DJs, Cake Decorators and so much more.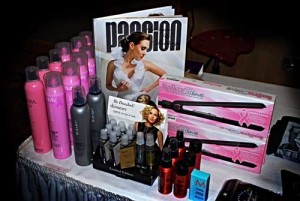 We helped with the fashion show and were given the great honor of doing all of the model's hair.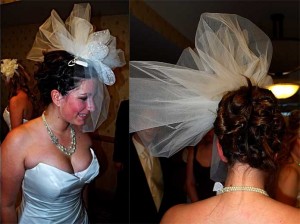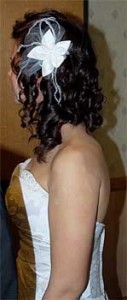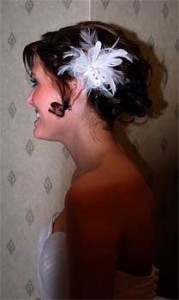 We would also like to congratulate Sarah who won our Raffle Basket full of hair products, shampoos, conditioners, styling products, brushes, and so much more!